Pin It
Welcome to Week 11 of #AskAwayFriday!! Please meet our wonderful co-hosts for the month of October!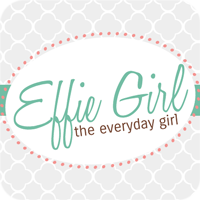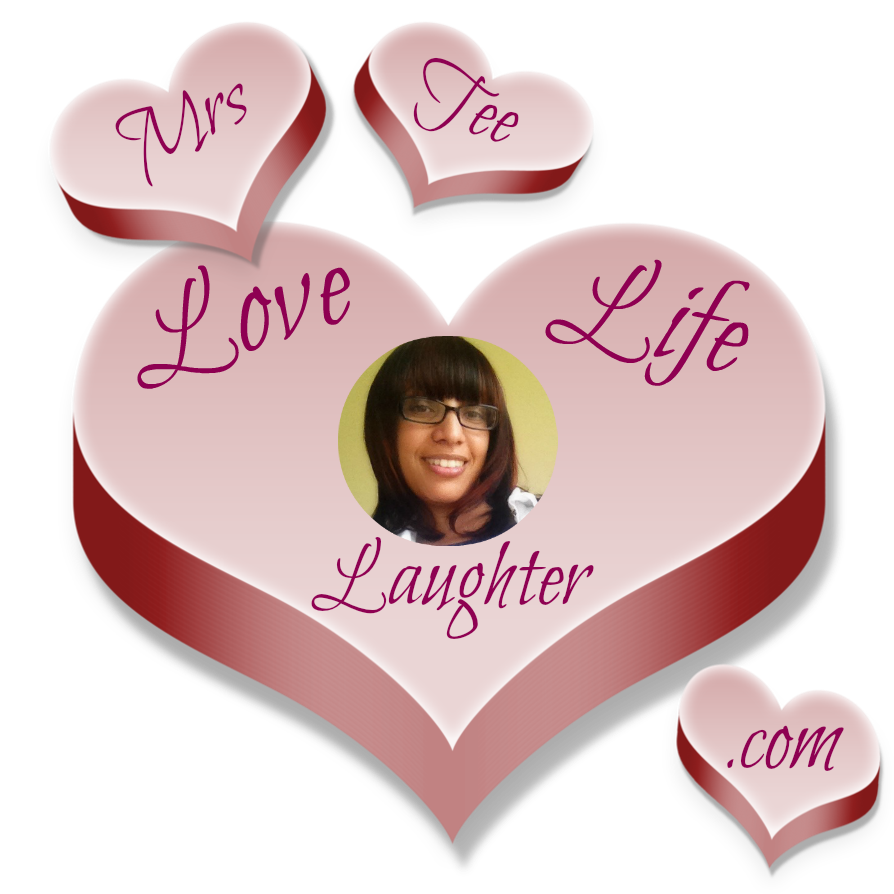 These ladies have been wonderful additions to #AskAwayFriday and always have great posts that everyone enjoys to read!
Also, make sure you stop by and grab our brand new #AskAwayFriday button...
Without further adieu let's kick off Week 11 of #AskAwayFriday!!!
Hey guys! I am so happy to be co-hosting Ask Away Friday for October! After 11 weeks of reading all about me it's a wonder you are back again- and I'm so glad you are! I got to answer some really great questions this week and in truth, I may be cheating a little too...
This week I exchanged 10 questions with my girl Jen from Drinking the Whole Bottle
I have to tell you, she is one cool chick. I can say that with absolute certainty because I actually know Jen, like real life know her! Jen and I met some years back when we were coworkers at the Middle School that I still work at today (unfortunately for me, but amazing for her she has since moved to Santo Domingo with her hubby and 2 gorgeous kiddos.)
I knew we would get along the minute I recognized her penchant for awesome shoes and dangly earrings, and a few Friday happy hour sessions later, we were buds. She is down to earth and creative, has an easy contagious laugh and when you stop by her blog, you will learn real fast that she has a beautiful way with words that makes you understand and relate to everything she says...and laugh your ass off.
So here they are, 10 questions from my friend Jen:
1. What was your wedding song?
Ready for some 80's cheese?
So, we didn't really have a song when John and I were dating, but there was a shared love of movies from our childhood. I'm a child of the 80s and I grew up watching The Karate Kid. As a hopeless romantic and silly little girl, The Glory of Love was a song that always turned me to mush. I couldn't resist the thought of finding my "knight in shining armor" and to this day, that part in the song still makes my heart skip a beat for some reason. Anyway, John was a big Karate Kid lover too and when we realized our shared love of this classic song from the second movie, it was an easy (cheesy) choice.
2.
At the end of Staying Alive, Tony Manero wants to do nothing else but "Strut." What's your slam the door open, I'm this cool, my ass looks great in these jeans, strut like a mother f*cker song?
When I think of a strut song, of course I picture John Travolta's boots hitting the ground strutting his sexy little self down the street. I never literally walk around listening to music, I'm more of a windows down, music up in the car kinda gal. So I have 2 answers to this one...
This song has always been a feel good song for me and I can imagine literally having a bit more pep in my step if I were walking down the street, grooving along.
Now, if I'm doing the equivalent of strutting in my car (windows down, volume up, sunglasses on, one hand on the wheel, the other on the gear shift) This is my go to:
3. What is your favorite line of a song?
Long you live and high you fly
And smiles you'll give and tears you'll cry
And all you touch and all you see
Is all your life will ever be.
-From Pink Floyd's Breathe
That was actually my senior yearbook quote. I've been told it was uncharacteristically depressing for me and I guess the tone of the song makes it seem so, but I always thought it was an inspiring thought. Every moment you live, this is your life, ups and downs. You make your life what it is, so make the most of it.
4. If you were a coffee, what flavor would you be?
Ooooh Jen, these are hard!! Ok- Probably an iced peppermint mocha, with whipped cream and a cherry. Colorful, flavorful, cool and fresh, but sweet ;)
5. What kind of pizza would you say is your signature slice?
I'm traditionally a plain pizza kinda gal, but I recently had spicy mustard and garlic pizza which is exactly what it sounds like: a pizza made the pizza way, but with a layer of brown mustard under the red sauce and add some minced garlic. I have been raving about it to anyone who will listen ever since I first had it in hopes that someone will share a pie with me because John won't. Soooo good!!!
6. If you were Baskin Robbins and were adding a 32nd flavor, what would it be?
I'm a big fan of sweet and savory so I want flavor number 32 to be chocolate peanut butter pretzel with a bit of extra sea salt. We need to stop talking about pizza and ice cream...I'm on a diet and those are 2 of my faves.
7. What movie do you wish you wrote?
Hmm...My movie taste is far from deep and emotional. I like happy endings and comedies that are the it's-funny-'cause- it's -true type. So to say I wish I wrote a certain movie because I admire the way it was written would leave me limited to a bunch of romantic comedies to choose from. That being said, and to illustrate the shallowness of my grade school taste in entertainment (it spans through books and TV too. I have a lot in common with my middle schoolers in that area. Sad but true) there is a movie based on The Vampire Academy books that is coming out. It is going to be terrible. The books were honestly really good, but just the one preview that was released makes me embarrassed to admit to reading the series. I wish I wrote it so I could have done the books some justice. Even I am exhausted by the vampire fad these days, but I grew up reading RL Stein, Christopher Pike and LJ Smith books before Twilight came around and I still enjoy the genre.
<cringe> I know...I'm still gonna see it though.
8. Like Woody Allen's movie Midnight in Paris, I always imagined that I would have loved to live in Paris in the 1920's alongside Hemingway and Fitzgerald whose wife, Zelda would of course be my bestie. I would have a love/hate relationship with Gertrude Stein, be Picasso's muse and hobnob with other writers and artists of the time while drunkingly dancing to Cole Porter's music into the wee hours of the night. Then I would sink back into my cozy, chic Parisian apartment and write my great novel. Which era or time would you relive if you could?
I would love to be able to relive the Georgian era a la Marie Antoinette and some of my favorite Jane Austen novels. I am a sucker for the romantic chivalry glamorized by Hollywood and would only want to relive that time period as a very wealthy woman. The balls and coming out parties, being "courted," and most of all the dresses.
I love the square necklines and corsets, with all the lush fabrics and pretty patterns. It's all so feminine and gorgeous (though probably torturous to wear.)
9. In honor of your favorite holiday: Which traditional Halloween decor best describes you? pumpkins, skeleton, witches, or cobwebs?
I'm a pumpkin, a jack-o-lantern actually. Traditional and versatile, gooey on the inside with a tough facade, bright, and full of expression.
10. In honor of my favorite holiday: Your Christmas radio station is broken and only one song will play... over and over and over again. Which song do you hope it gets stuck on? Which song do you hope it doesn't get stuck on?
I love Christmas Carols! They start right before Thanksgiving for me and after Christmas they are done. There is something about a Christmas song out of season that is like nails on a chakboard for me. As for favorites that I can't get sick of, I love "O Holy Night" It is so beautiful, even though I am not very religious, the song moves me, especially when it's sung well. I can't decide between that and Brenda Lee's Rocking Around the Christmas Tree or anything by Johnny Mathis. Those two remind me of my childhood and all the warm and fuzzies that go along with the season when you're little and visions of sugarplums still dance in your head. That was 3 choices wasn't it? I can't choose just one! I will say that if the radio station got stuck on Grandma Got Run Over By a Reindeer I would go chestnuts.
So that's it for my answers to Jen's fantastic questions! Please don't forget to visit
Drinking the Whole Bottle
to see how she answered my questions and while you're at it, hit up some of those links below and meet some new bloggers that you'll love. Wanna join us? Feel free to contact myself or any of the lovely hostesses if you would like to be a part of #AskAwayFriday in the future! We'd love to have you.